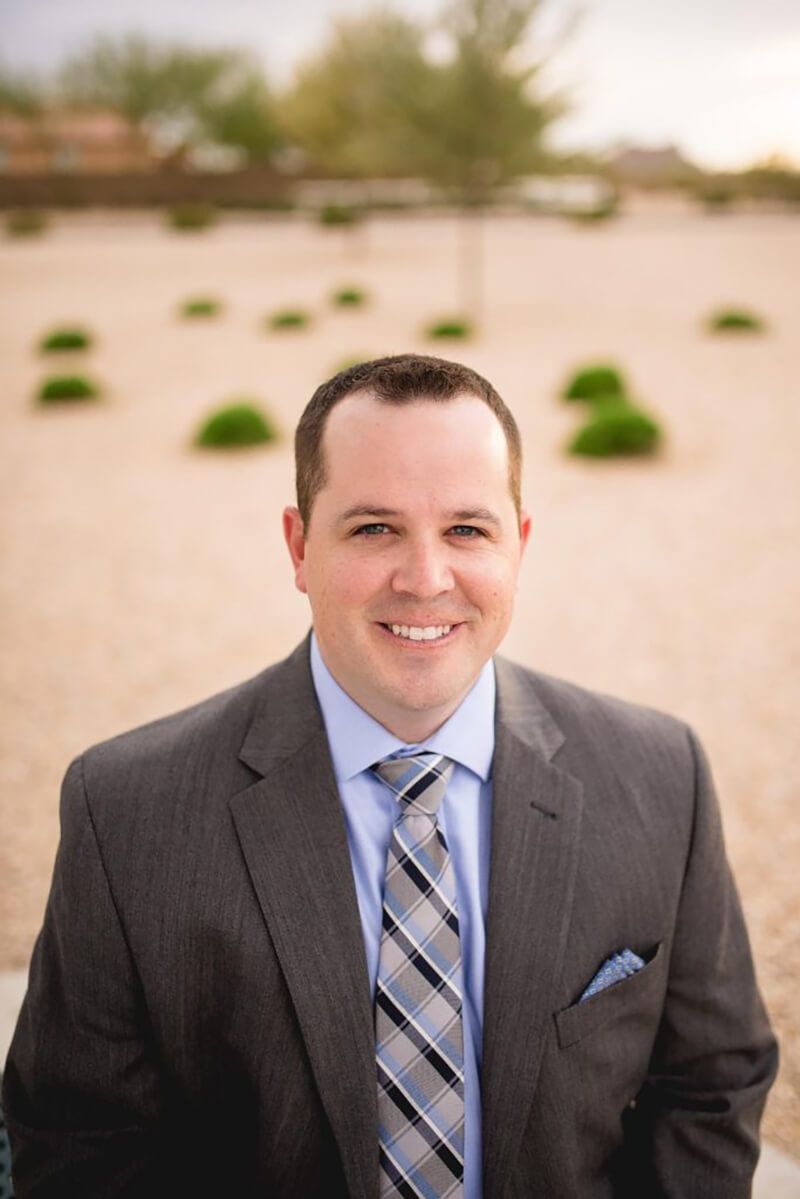 Tad Davis
Attorney at Law
Why does the Law Office of Tad Davis prefer an honest, compassionate approach to family law? As a parent of six kids, including one that has significant health issues, founding attorney Tad Davis understands both the joy and the heartache that comes with being a dad. Tad also knows that family is one of the most important things we have in our lives, and he has seen people close to him struggle with family-related legal challenges. This has led him to develop a passion for representing families in court.
Tad works hard to ensure that all of his clients have a clear understanding of the legal process. When they work from a solid foundation, they know how to help their case move forward. He also diligently keeps the lines of communication open so that issues or questions can be addressed as they arise. In this relaxed yet professional environment, you can feel comfortable bringing up any concerns that you might have.
Tad received his Bachelor's Degree from Brigham Young University in 2003 and his Juris Doctor from Arizona State University in 2006. He began his legal career that year working with crime victims to uphold their legal rights. In 2008, Tad switched gears and worked as a prosecutor. There Tad put on trials and negotiated complicated plea agreements. His diverse, hands-on experience gives him an edge in negotiations and court proceedings.
After several years in government practice, Tad decided that he wanted to be able to help clients without the limitations of the prosecutor's office, which often required a cookie-cutter approach. He hoped to assist families directly with creative thinking, legal expertise, and one-on-one service. He established the Law Office of Tad Davis with those goals in mind.

Aside from practicing law, Tad enjoys spending time with his family, volunteering with the Boy Scouts of America, and assisting with projects in his local community. As a family-oriented lawyer with a knack for outside-the-box thinking, Tad's legal counsel can be an invaluable asset in your divorce or child custody proceedings. Give us a call to discuss your case.


Education
J.D. - Arizona State University
B.A. - Brigham Young University